More Than 25 Years of
Auto Body Repair Experience
In 1993, we set up our shop to provide honest and dependable automotive repair services. Our superb attention to detail is what has made us the premier auto collision repair shop in Rexburg and the entire Upper Valley. We not only use equipment that exceeds the industry's high standards but also put these tools in the hands of skilled people.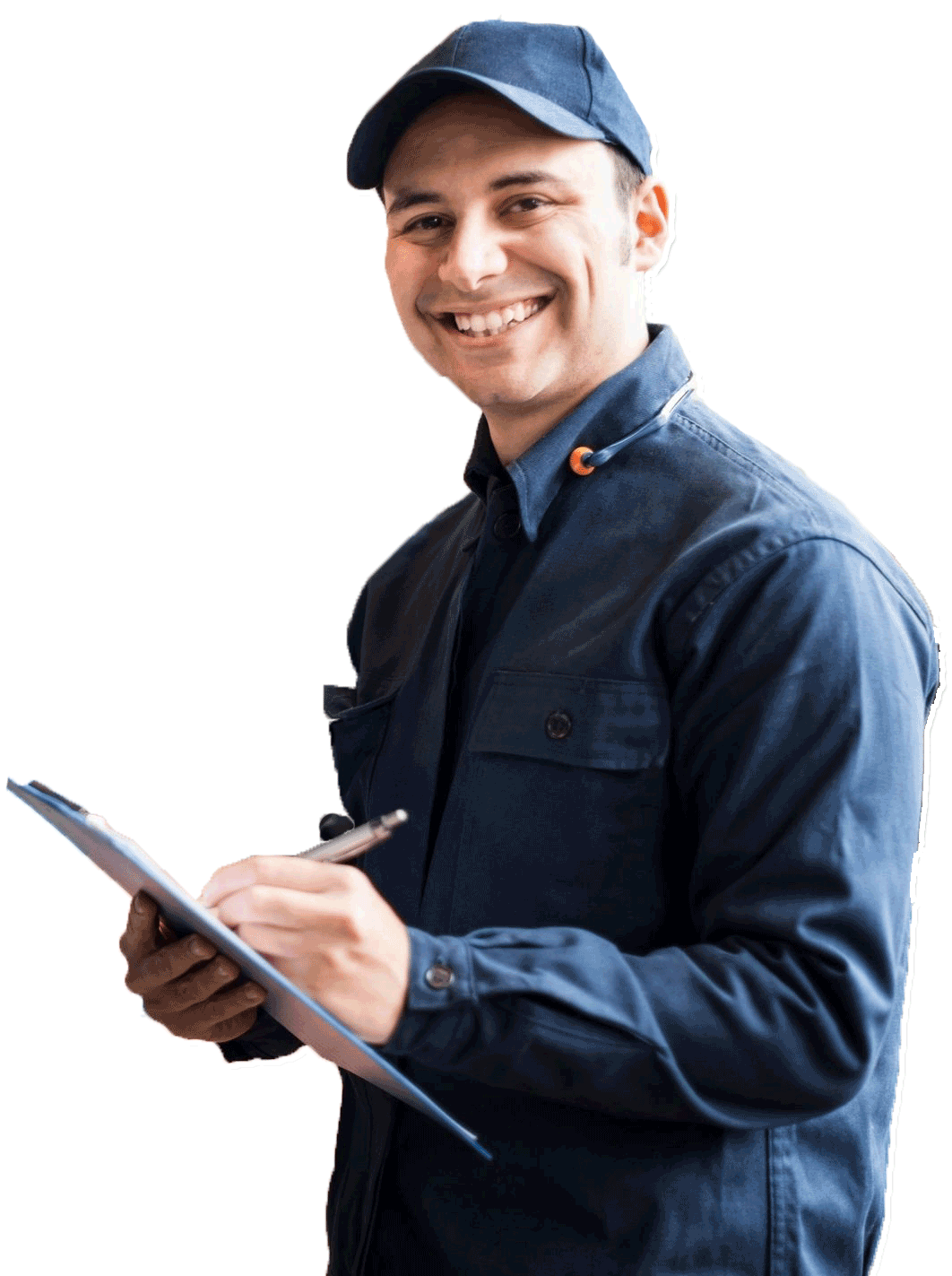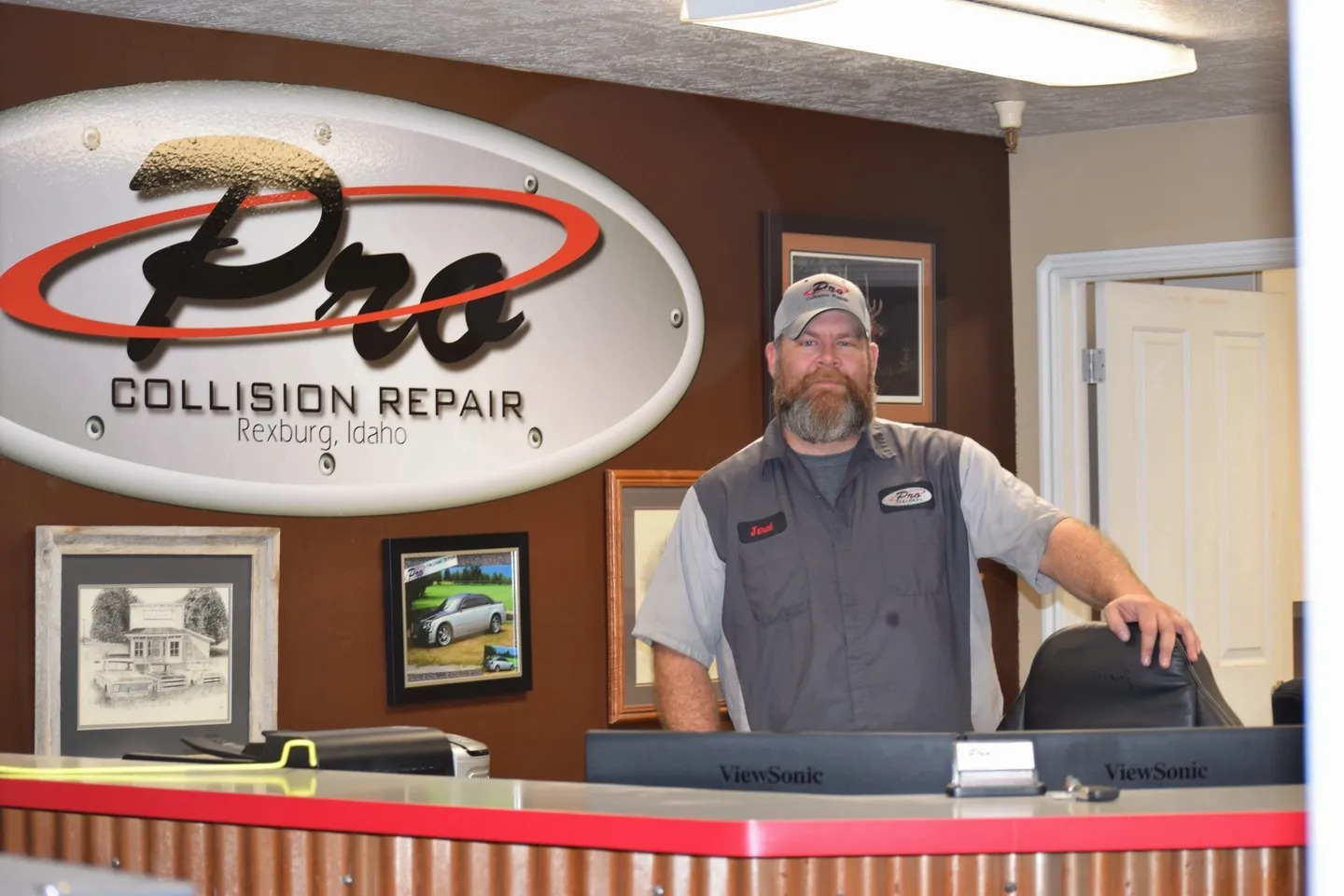 Convenient and Comprehensive Service
Doing business with us is as simple as dropping off your vehicle and giving us your insurance information. From there, we talk to your insurance company about your claim. Our excellent team will then bring your car back to factory specifications and return it to you as quickly as possible. Reach out to our accommodating staff now to learn more.